About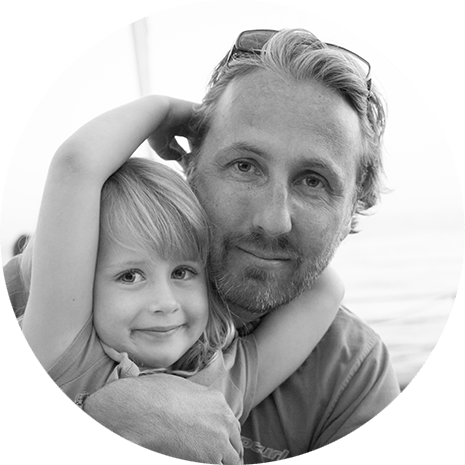 I've always had a passion for photography and consider myself lucky to have a career doing what I love.
After studying photography in Cheshire and Plymouth I worked in studios and as a freelance photographer, but the surfer in me missed the coast. The opportunity came to move to the beautiful Island of Jersey, and I got to experience events from a new perspective working in hospitality.  I've helped organise hundreds of events – from intimate family gatherings to large corporate functions, weddings & christenings.
When I returned to photography full-time I realised I could bring this experience to your special occasions. I understand how important your event is to you, and am happy to dedicate my time to making sure that you get everything you need from me, both before and during the shoot.
I want to help you capture your cherished moments forever, and to help you, your family and friends get the most from each occasion.
Modern life is busier than it's ever been, and although we've all got cameras in our pockets we often miss the chance to record our special occasions in a way that reflects them at their absolute best. A professional photographer lets you concentrate on living your special moments, not worrying about how to record them. A good photograph doesn't just bring your memories to life, it captures them in a way you can share with loved ones forever, and pass down for future generations to cherish.
My role is just to be there in an unobtrusive, natural & professional manner. I know how to frame the key moments of any event, but also how a little planning and some improvisation can capture the feeling and atmosphere that really make your memories special.  My photography reflects my own passions. I love the outdoor life, my friends & family.  I never get tired of meeting new people, whether that's interesting local characters, my clients or the people I meet travelling and exploring other cultures with my family.